Reporting that inspires excellence
Profitable revenue growth is impossible without clear and timely communication to those most responsible for delivering sales results. NetCommissions provides users with a comprehensive set of reports such as commission summaries & statements with full drill down capabilities to provide access to transaction level detail for all incentive components that make up their plan. Template reports are just a starting point of our flexible approach, if the data is in the system, NetCommission can report it.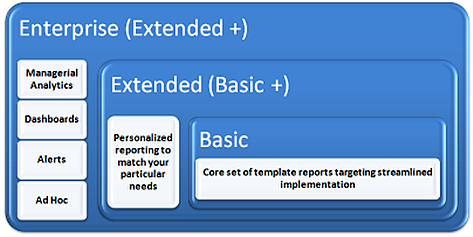 Basic Reporting is comprised of a core set of predefined reports that are desgned for streamlined deployments.
Extended Reporting builds on the Basic Reporting foundation but takes this a step further to personalize reports to match your particular reporting needs.
Enterprise Reporting builds on extended reporting but adds features such as Managerial Analytics (such as ranking reports, distribution curves, etc.), user defined alerts keep executive focus on optimizing the process of aligning their workforce with constantly shifting corporate goals and strategies.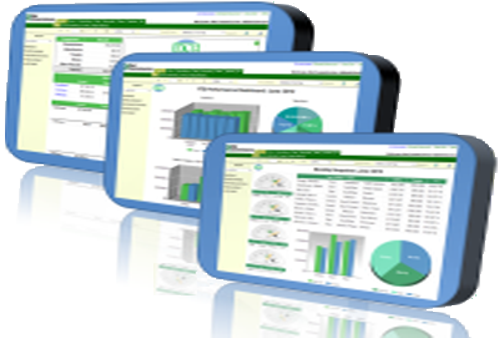 What best describes your sales force: