Best-in-Class Sales Teams Use NetCommissions Performance Modeling to Ensure Sales Execution
End of quarter is fast approaching, the pipeline is full of potential but time is limited ... where should the focus be to make the biggest impact? This decision that is made every pay period by everyone in your sales force and can be difficult, time consuming and have far reaching strategic implications. What would be the impact of putting accurate, easy to use "What-if" analytic tools at the fingertips of your entire sale force?
Well designed comp plans focus organizational efforts on activities that will help the company meet its goals of delivering profitable revenue growth. NetCommissions Payee Modeling is ideal for organizations that want to provide their sales force with decision making tools to help them focus time and attention on activities that will help the company, and impact their wallet, the most.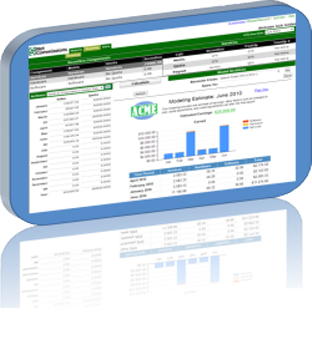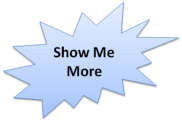 Learn about all the exciting features of NetCommissions.