Integration with Salesforce.com & other CRM solutions
NetCommissions integration with leading CRM packages such as Salesforce.com enable users to benefit from the convenience of a single sign-on access to both their CRM solution and NetCommissions. Whether connecting to NetCommissions directly, or through their CRM cloud, users are provided with everything needed to maximize the strategic impact of the sales compensation process.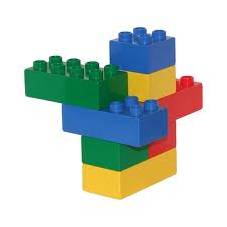 Single Sign On
provides users of Salesforce.com, Microsoft Dynamics, or other solutions, with an easy to manage method of accessing sales performance feedback from within Salesforce.com.
Integration streamline the management of data feeds originating in solutions such as Salesforce into the NetCommissions Sales Incentive Management Solution.
Improve adoption rates of your CRM solutions by providing your sales team with compelling information such as timely performance feedback, commission statements, performance modeling and various approval workflows.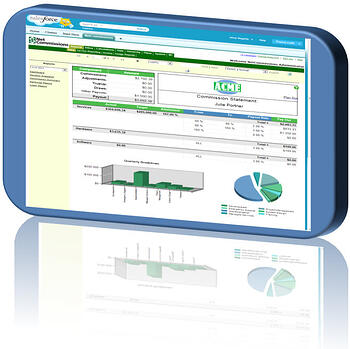 What best describes your sales force: